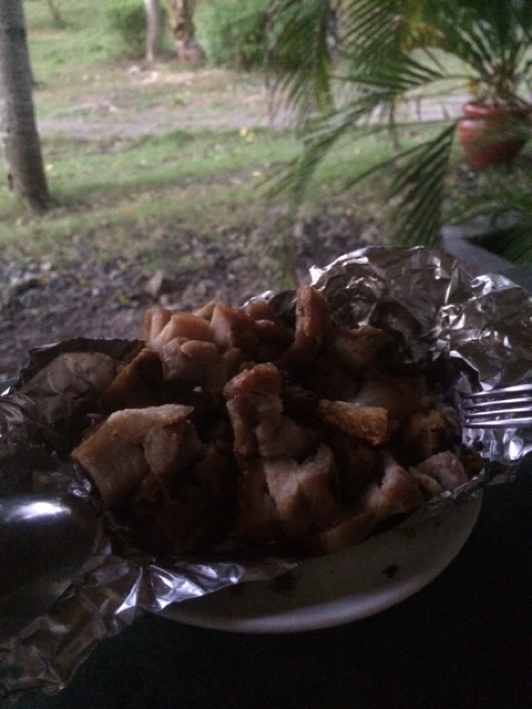 Fail to plan. Plan to fail. We've all heard it. But it doesn't stop us ignoring it! If you are out at the park, with friends, on the road with work, if the lunch time reminder goes off and you don't have a plan its already too late. It started way back when you left the house. This comes up a lot with shift workers and sales reps on the road. So you need a keto diet travel pack. Every keto coach carries one haha. Here's some ideas to pad out your pack.
Seems obvious but a knife, fork and spoon. We start here because it's the one thing that's overlooked! With the knife make sure it is sharp enough to cut an avocado clean in half (as opposed to mushing the skin together). For traveling with knifes remember to read Keto Diet Travelling.
Keto Diet Whole Meals
If you can pack whole meals then great. Check out our whole meal plans for ideas. If this isn't an option due to space, no fridge, no heating facilities then you may have to dress up a purchased meal.
Keto Diet Additions
So you purchased a whole meal – something with basic meat and veg is fine. Add a half an avocado (or a whole one if the avocado won't make the rest of the journey!). This will help hit the macros, the fat percentage and balance the plate. Add your butter to the meat or veg. this will add a bit of flavour in place of sources and assist with macros and fat intake. Salt and pepper if you can pack those little sachets.
Keto Diet Snacks
There are so many keto diet snacks out there but be careful not all keto recipes are keto approved. So it may be easier to stick with the basics. Jerky is a good one. Nuts (in a small portion). Coconut oil if you are feeling hungry. A tea can make you feel satisfied also.
Keto Coach Extras
If you pack these items you get extra keto coach gold stars! Napkins, wet wipes, hand sanitiser – yes even the guys should pack this stuff and get organised! This will make it easier if you are out and about to have a clean meal and tidy up afterwards.
What's in your travel pack? Let us know!